WHAT WE CREATE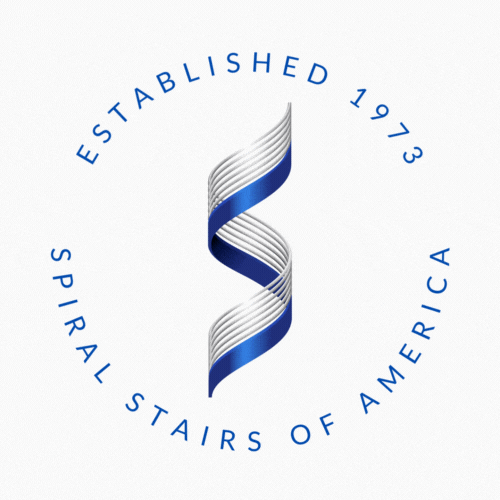 For more than half a century, Spiral Stairs of America has meticulously handcrafted staircases for public, commercial, and residential clientele around the world.
---
WHY WORK WITH US
"No matter the size of the project, we treat every customer with the same respect, and every job with the same attention to detail.
"
- Tim Haskins, President
OUR COMMITMENT
Spiral Stairs of America is committed to building any stair a heart can conceive. No matter how grandiose, ornate, or complex. If you can dream it, we can build it.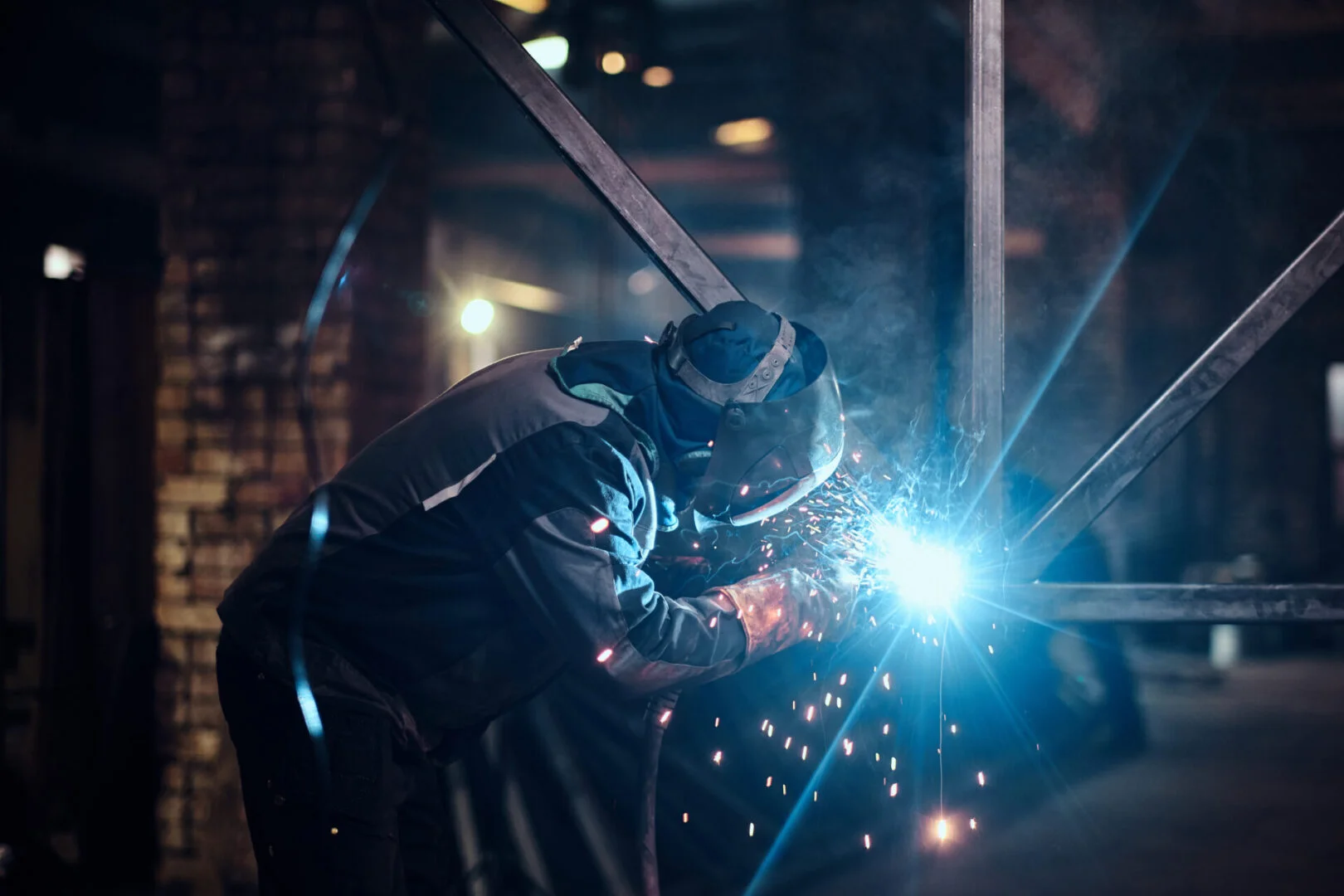 Very good pace to deal with. I had a custom, steel balcony installed by them. It's awesome!

We have been using Spiral Stairs of America for at least 7 years for various projects. Joe is very helpful and we have made improvements to make the ordering process go smoother.

Spiral Stairs of America delivered on everything they said they would. Any correspondence was always promptly communicated by Bethany at the company who did a great job of keeping me informed as to where we were in the process of my fabricated spiral stairs. The stairs came and the product was perfect. Everything I could hope for and more. Ive received several admirable comments on stairs. My experience with Spiral Stairs of America was very positive.

Spiral Stairs of America do high quality work. This is the second project they have done for me and I'm very impressed by their attention to detail.

Spiral Stairs of America is best place to get your spiral stair, they come up with layout and solutions for the most complicated situations, I have done with them multiple jobs, Joe Grabowski is the right person for the job, Carl Dittman and him team are very accommodating on timing and schedule, the workmanship of the stairs it self is just done Right to perfection, I would only recommend SSA,

Keith went over and beyond in helping us find the perfect spiral staircase. He explained everything to me. If you're looking to purchase a spiral staircase, look no further than Spiral Stairs of America!!!

We put in spiral stairs from Innovative Metal Craft/Spiral Stairs of America. I would HIGHLY recommend them. They truly went above and beyond. Very happy with them.

Hand down the best around for spiral stairs and metal works!

Amazing customer service and absolutely beautiful products!

Good work environment and quality products

Very knowledgeable staff and well trained employees only putting their best quality work out to the customer accurately and on time.

I've been working with them for over a year. They are very knowledgeable which makes for a smooth process. A professional and pleasant group to work with!

Expert Craftsmanship. They listened to my needs, designed a solution, and quickly produced a high quality item. Under budget. Under time.

Highly recommend this company! Great staff! The art and design of the products are so unique!

Craftsmanship is top notch! Had a set of stairs made and they are a great conversation piece. The staff is knowledgeable and extremely easy to work with. I HIGHLY RECOMMEND these guys.

Awesome work by all of you great quality

Stopped in today to price a few spiral stairs for a couple clients of mine. I must say I was truly impressed with these guys. Very friendly group of people. Spent almost three hours there and not once felt rushed or pressured. When all was said and done they were right where I was hoping price wise for my client and from what I seen from the tour of the shop they are top notch on their quality. Their company portfolio is also very impressive from one fabricator to another I truly look forward to working with you guys!!

I was so impressed with the quality and craftsmanship of the stairs they built for us that we are having them build another set for another project! Highly recommend this company!!

This is an Amazing company and I would recommend them to all my friends and family. I love spiral staircases. They are really nice.

We love our spiral stairs ! We got a lot of compliments on it and it really joined our new deck to our pool patio in a very elegant way. Thank you !

My Gorgeous Spiral stairs are now the "CENTERPIECE" of my Lakefront home remodel in White Lake, MI.

The design was perfect for my site and fit like a glove! My Builder and neighbors were really impressed with the workmanship and attention to detail. Thanks Joe, Mark and Team for a job well done!

Perfect! Easy to install! We love them.