Our Success by The Numbers
Spiral Stairs of America Offers Stairs to Railings
We design and manufacture custom stairs and rails specifically tailored to your structural, environmental, functional, and aesthetic needs across any residential, commercial, and industrial settings. Our team of expert designers, fabricators, and welders will create your custom stair to accommodate your specific needs to ensure our staircases integrate seamlessly with your property . We source the highest quality materials to design your unique custom stairs from aluminum, stainless and mild steel, or wood. Every step in our manufacturing process ensures product safety, making us one of the few staircase manufacturers to offer a Lifetime Structural Warranty.
Some of our most popular projects include:
Spiral Stairs

Curved Stairs

Straight Stairs

Specialty Stairs / Monumental Sized Stairs

Railings

Other Misc Metal Work
Corporate Lobbies 

Observation Platforms

Deck to Deck, Outdoor Deck to Deck 

Mezzanine, Loft, and Theater Catwalks

Basement Access

Factories of all Types

Docks, Boat Houses, Cottages
Lifetime Staircase Metal Fabrication Warranty
Spiral Stairs of America offers a Lifetime Warranty on all metal fabrication.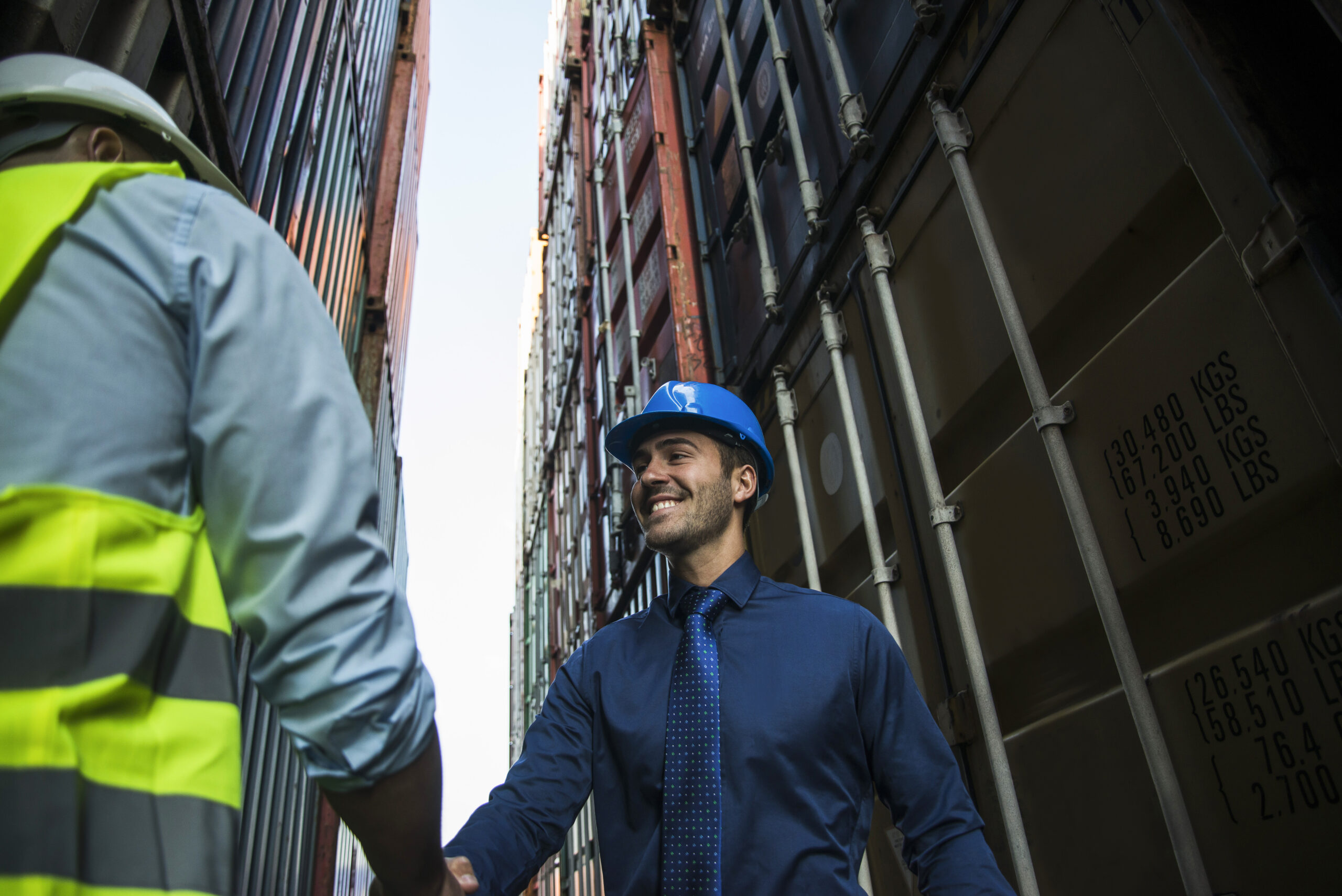 What can you expect from your buying experience?
Stage 1

Welcome to Spiral Stairs of America

Speak with a member of our knowledgeable sales team to design a functional stair for your specific needs and aesthetic desires.

Stage 2

Get Your Stair Quote

Stage 3

Technical Stage

A member of our engineering team will design your stair to specific dimensions consistent with applicable building codes.

Stage 4

Rendering Stage

You will be provided a PDF rendering of the drawings.

Stage 5

Production Stage

This is where the parts of the stairs are meticulously fabricated to specific measurements.

Stage 6

Welding Stage

This is where the magic begins. Our master welders craft your stairs to the exact specifications as rendered on the drawings.

Stage 7

Cleaning & Coating Stage

Your stair will be cleaned and the coating material of your choice will be applied.

Stage 8

Delivery Stage

Finally, receive your stairs within your quoted timeline.
Maximize Your Home Property Value and ROI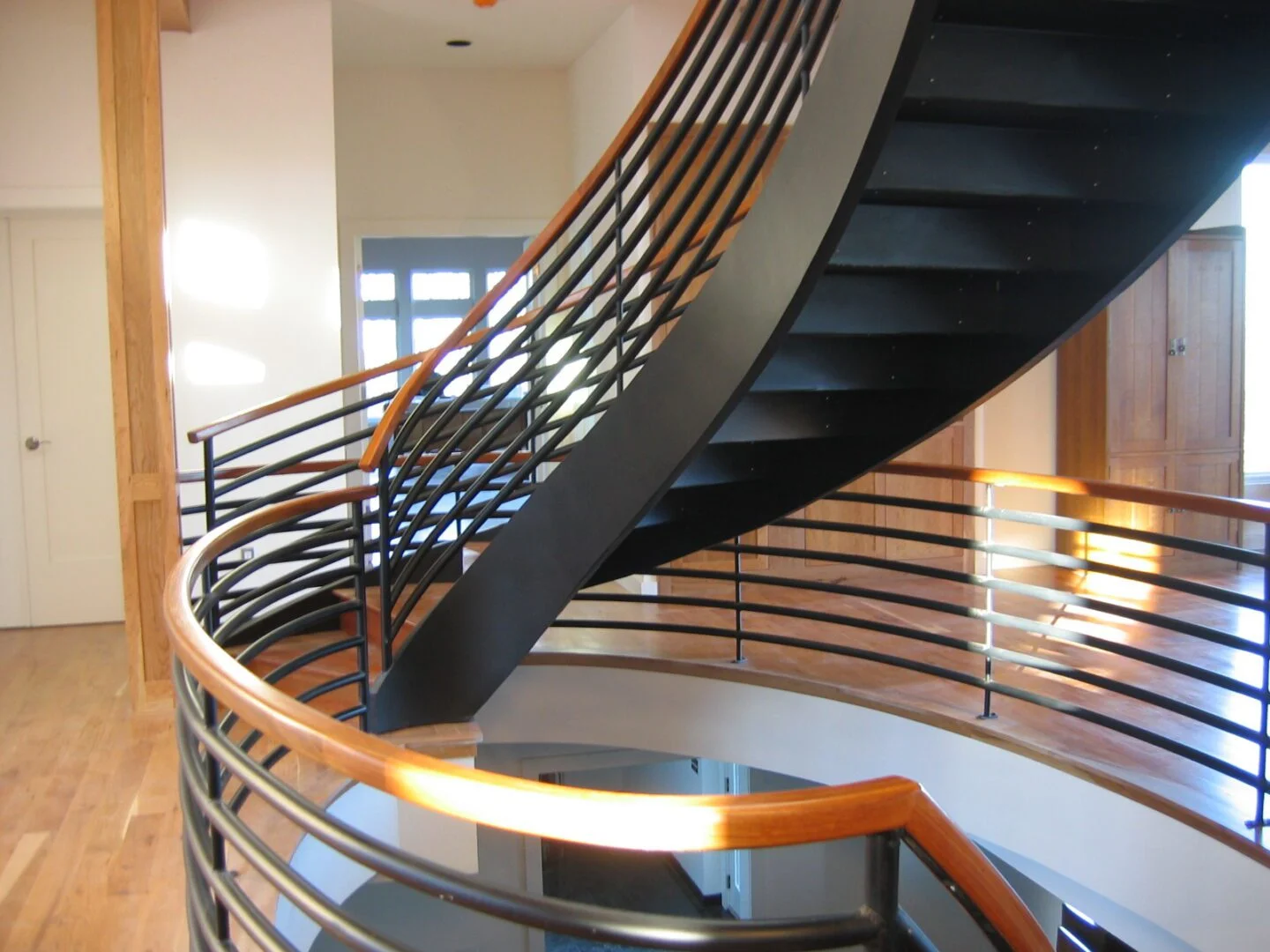 Did you know that adding a staircase or upgrading a stair railing is a cost-effective solution that takes minimal effort and can have a significant impact on the resale value of your home?
In fact, stairs can increase home property values and often provide better ROI than other forms of exterior decoration which can help your home sell faster. 
High quality designed stairs are a distinguishing feature that adds a touch of sophistication and luxury to your home and offers a unique selling point. Stairs can enhance your home's curb appeal, safety, and space-saving options. 

When it comes to aesthetics, staircases offer a visually stimulating detail to any room, are a key architectural element of a property, and can add character to your home. Staircases are a great investment for any homeowner looking to update the look and feel of their home.